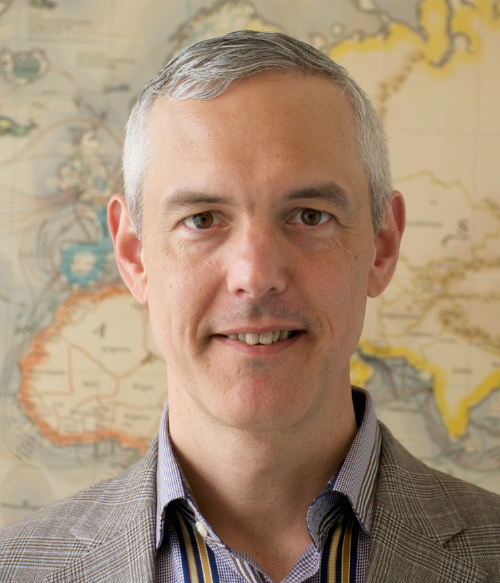 Senior Analyst, Telegeography
Senior Analyst Erik Kreifeldt covers the global bandwidth market, focusing on IP transit, private line, Ethernet, and IP VPN services for wholesale and enterprise customers.
Before joining TeleGeography in 2006, he began covering optical physics in 1994 for the Optical Society of America. After subsequent trade journalism roles at Fiber Optics News and Fiber Optics Online, Erik joined RHK as an optical networking industry analyst. He holds an MBA from the Kelley School of Business at Indiana University and a B.A. from Penn State.